How many of you have given up on writing since babies? I guess I am one of you or at least I was.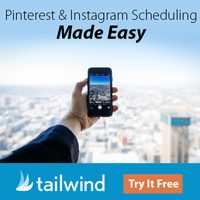 But now, you know what I am back! and looking forward to writing more!!!! Not just articles, but also I am the new advocate for picture books.
I know it is hard. I gotta do one thing at a time. By the time, kids fall asleep or hubby takes over, then I can sit down write.
This time, I am wanting to write some stories for my kids, not just for us adults!
So stay on my site and wish me luck!