Personal finance is a hot topic, and basically, the financial management that an individual or a family performs to save, budget, and spend in the various financial activities, it takes many monetary risks and future financial proposals into consideration.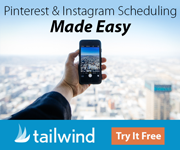 The personal financial planning process
Financial planning is playing a vital role in the personal finance, this process that requires regular monitoring and re-evaluation. It's very simple and only involves three steps:
Goal
Including both short- and long-term goals. For instance, a long-term goal would be to "receive around $70,000 superannuation after retired at age of 60," on the contrary, a short-term goal would be to "save up for a new iPhone next month." The easy financial goal helps you direct financials and avoid unexpected financial hardship.
Plan
The financial plan will be structured and listing how to reach the goals. It may include cutting off unnecessary expenses, increasing the personal income, or investing in the stock exchange market.
Monitoring and reassessment:
Over the time, things may change, therefore the financial plan needs to be monitored and required for adjustments or reassessments. For example, the household income changed since last week, to ensure the current financial plan is up to date.
How do you put thoughts into action?
Additionally, getting your personal finances better organised, here are some strategies:
List your expenses
Did you eat out last week? Or do any shopping? Recording all spendings in a journal, which will help you track where you spend money most?
Pay your own expense
When money comes in, set aside a certain amount for personal spending and, of course ideally, saving first. Alternatively, for example, pay off your debts for the current month, then looking into if you can save or not.
Insurance
It's important when it deals with how to protect a household from unforeseen risks. For instance, if you lose your job, and have no money to pay off households, income protection insurance can help you resolve some expenses, like loan repayment or some other debts so that can take the pressure off your shoulder and prepare for financial difficulties.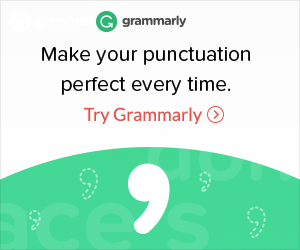 Further assistance
Monitoring your finance regularly, and getting an annual review of your financial planning with a professional financial advisor, who can advise you of the required financial amendments. In addition, tax laws also differ from country to country, and market conditions vary all the time. All of these mean that advice appropriate for you but might not be appropriate for another person, thus highly recommend you to speak to your local banker or personal financial planner who can help you work out a personalised plan so as to meet your financial goals and suits your personal needs and wants in the long run.